We create moments that bring people together
Porto Events DMC helps you produce authentic and memorable experiences that will knock your socks off
The perfect venue
for your next event in Porto
In the north of Portugal where the River Douro meets the Atlantic sits the historic city of Porto– there are in fact two cities, dissected by the river Douro, with Porto on the north bank and Vila Nova de Gaia on the south bank.
In Vila Nova de Gaia you will find all the world famous Port wine brands being aged in ancient cellars crammed in along the river bank and in Porto a fabulous old city full of winding cobbled streets, stunning architecture and a personality that you will never find in Europe's larger cities.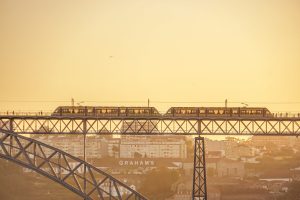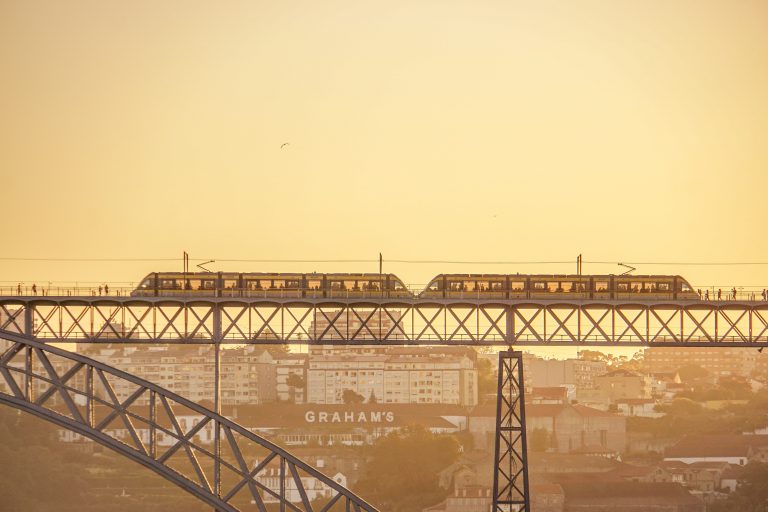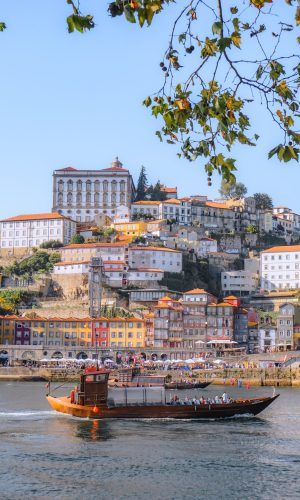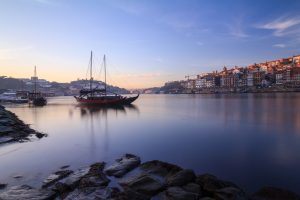 There is a rich cultural life to be found in Porto, with a thriving live music scene an endless choice of small bars and truly wonderful restaurants where you do not have to pay 'international prices'.
Despite its growing popularity as a tourist destination (it was awarded "Europe's Leading City Break Destination" 2020, by World Travel Awards), Porto has managed to maintain its original character and it still feels profoundly Portuguese and there is a warmth, intimacy and vibrancy to the city, which you may not find in some of Europe's larger cities.
From Corporate meetings, to team building retreats
we've got you Covered
We are a small team of Portuguese and British staff and our focus is all about offering creative and original bespoke packages for our clients. We know that often what makes an event really work is the attention to detail and unexpected surprises. Why not challenge us to come up with something unique for your event!
Using our intimate knowledge of local suppliers we are able to supply the best possible value for money to our clients; we have some fantastic relationships with events companies in Porto which our clients can benefit from.
As a DMC with many years working in and around Porto, we can easily put together a range of packages for our clients to surprise and delight. If you are planning an event in Porto, then leave it to the experts – PortoEvents!
Our team knows Porto inside out and we have access to some unique activities and less well known hotels that can show you a hidden side or Porto. This is a city that has so much to offer and we can guide you to the very best of Porto to make your event a one-off!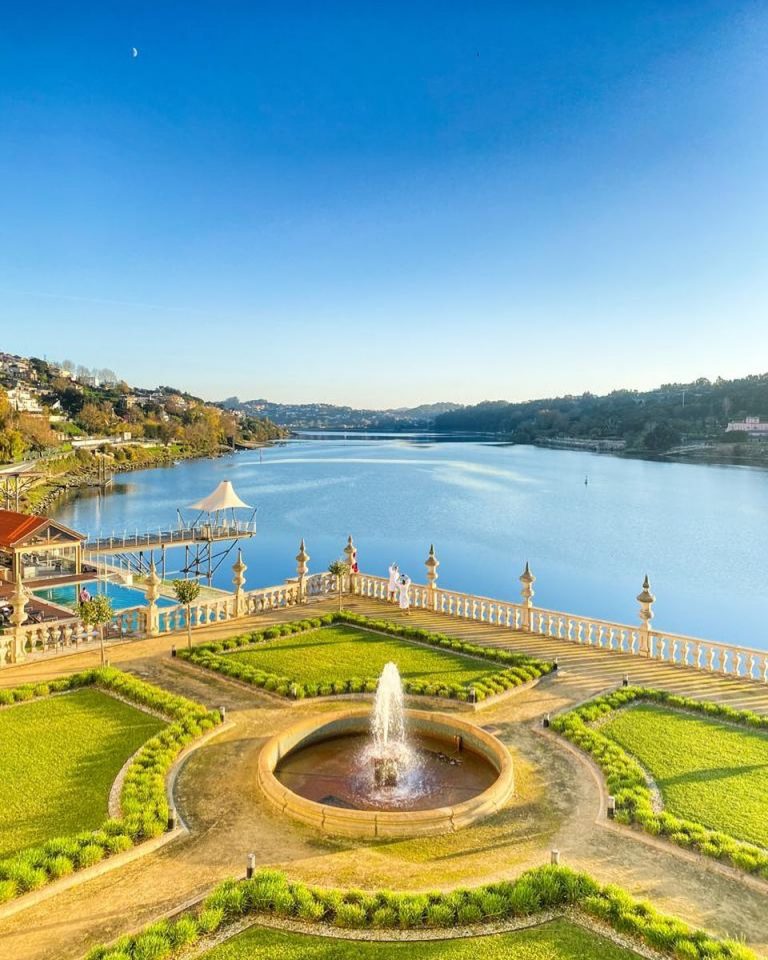 for an unforgettable event?
We are a DMC that is passionate about Porto and can use our intimate local knowledge to make a truly unique event for you.