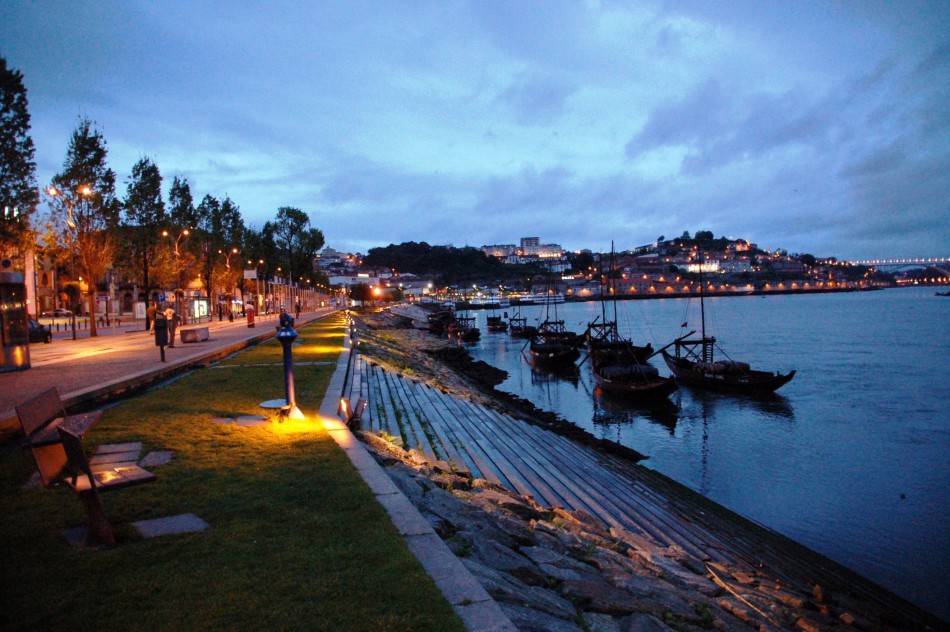 Porto is really a city of two halves, divided by the river Douro. The north bank belongs to Porto and the south bank to Vila Nova de Gaia and it is estimated that in 2016, 1.1 million tourists walked across the short bridge between them. In recent years, the city of Porto has seen unprecedented growth in the number of tourists visiting and in response the tourism infrastructure has expanded, in particular the number of hotels, from humble hostels to 5 star luxury.
Vila Nova de Gaia has not had quite the same growth in hotels – until now. By 2020, €150 million will have been invested to add a further 830 rooms in Vila Nova de Gaia, most of them at the luxury end of the market. Many of the new hotels being built will also be catering for the events market, with three of the new hotels having more than 100 rooms (Oporto Boeira Garden Hotel, Oporto Vintage Hotel and Hotel de Cais), so able to service medium size corporate events.

The popularity of Porto as a destination for corporate events as well as tourists has meant that hotel rooms have been hard to come by at times, so this addition of 830 high quality rooms will be a real boon to DMCs in Porto, like us. So if you are thinking of organizing an event in Porto (or Vila Nova de Gaia), please contact us, but please make sure you book well in advance, because even with the new capacity, given the growth in popularity of Porto there is sure to be a continued shortage of rooms at certain times of the year.