Porto is creating all the buzz in northern Portugal at the moment and there is no doubt that it has made an incredible impact on the tourism and events sectors, with phenomenal growth in its tourist and venue infrastructure attracting ever more visitors and in 2017 it won the gong for Europe's Leading Tourism Destination at the World Travel Awards. To some extent Porto has become a victim of its own success, because often from May to September it can be difficult to find a bed for the night!
When we have clients looking to organise an event in Porto, typically we will advise them that they should aim to book a year in advance if they are going to be running it in peak season. Increasingly we are having discussions with clients to consider venues outside of central Porto – here are 3 alternative locations for an event in northern Portugal all with good access to Porto airport: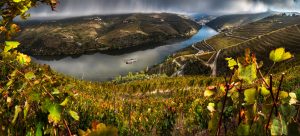 The Douro Valley – an incredibly beautiful and peaceful location which runs through the heart of Port wine country. There are a range of venues to look at including many historical vineyards and some new hotels around Peso da Régua with good motorway access direct from the airport. The best events in the Douro Valley might be secluded conferences or corporate away days.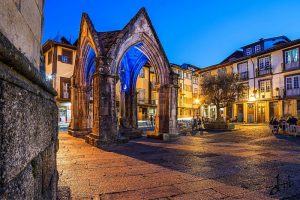 Guimarães – a UNESCO world heritage site dating back to the 9th century and just 40 minutes from Porto airport. There are some fabulous ancient castles to visit and a stunning town centre to visit. Venues for events in Guimarães include both historic buildings and some new hotels. Can be a very attractive venue for small and medium sized events at much lower costs than Porto.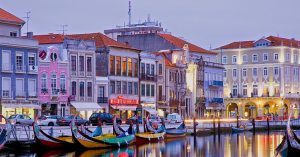 Aveiro – built on a series of canals, Aveiro is a very attractive small city about one hour from Porto airport. It is the kind of city where you can do everything on foot and has great access to some beautiful beaches. Whilst not suited to large scale events, it does have some great new hotels and there are some really unusual venues to stage events in Aveiro at.
If you are looking for help to find your perfect venue for an event in northern Portugal, please just get in touch.