Increasingly corporations who are looking to organize a few away days for their business are looking for something unusual to do. So here at PortoEvents we have tried to bring some innovative team-building activities to give our clients a memorable and productive day. One of the things we offer for example is fish canning: we split the group into teams, and they have to go down to the harbour to buy fish from the fish auction and then take it to the canning plant to be canned, where they have to oversee production and design the graphics for the tins. Then the event finishes with a tasting of the end product and generally lunch or dinner at a fabulous restaurant at the quayside.
Running an event like this is great for getting to know the local culture and having to immerse employees in an environment which they know almost nothing about. So decisions have to be made quickly based on limited knowledge. Our team of instructors can also help you to look at how each team member performed in the debrief.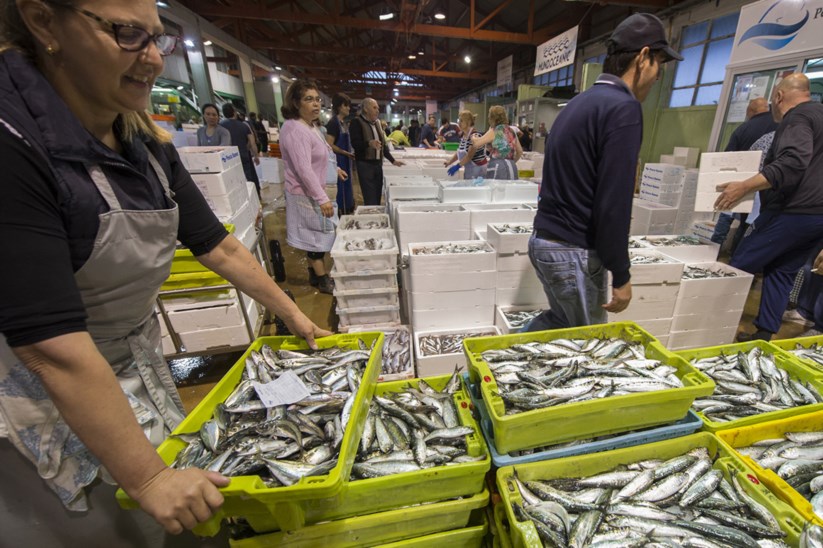 So if you are looking for an unusual angle for your team-building event in Porto or northern Portugal, just challenge us and we will organize a truly memorable event for you. We can also look after a complete package for you, including logistics, accommodation, meals and entertainment: nobody know Porto like us!