So you have decided to hold an event in Porto, but do you really need to hire a DMC (Destination Management Companies) to organize and run it for you? Here we are going to look at the role of DMCs, their responsibilities and the benefits that a good DMC can bring.
What is a DMC?
A Destination Management Company is a professional services company that specializes in providing logistical support, creative planning, and execution of travel programs and events. They serve as local experts who understand the destination's culture, attractions, and infrastructure. DMCs can be small, independent companies like Porto Events, or they can be part of a larger organizations that operate globally and have multiple offices.
Responsibilities of a DMC
Sharing knowledge of the destination
One of the main reasons you hire a DMC is to tap into their local knowledge – so it a key role of a DMC to listen to a client's requirements and then put together the most appropriate package. Having an intimate knowledge of local culture, customs, attractions, and infrastructure will allow a DMC to provide accurate and reliable information to clients.
DMCs are responsible for planning and organizing every aspect of an event. This includes arranging transportation, accommodation, activities, and meals. They should have good relationships with local vendors and suppliers to ensure that their clients receive high-quality services at competitive prices.
Event management
DMCs are typically hired to organize events such as gala dinners, meetings, conferences, incentive trips and corporate retreats. They are responsible for managing all aspects of the event, including logistics, catering, audio-visual equipment, and entertainment and the DMC has to make sure that all aspects of the event work seamlessly together. The DMC should be the one point of contact for the client throughout the event.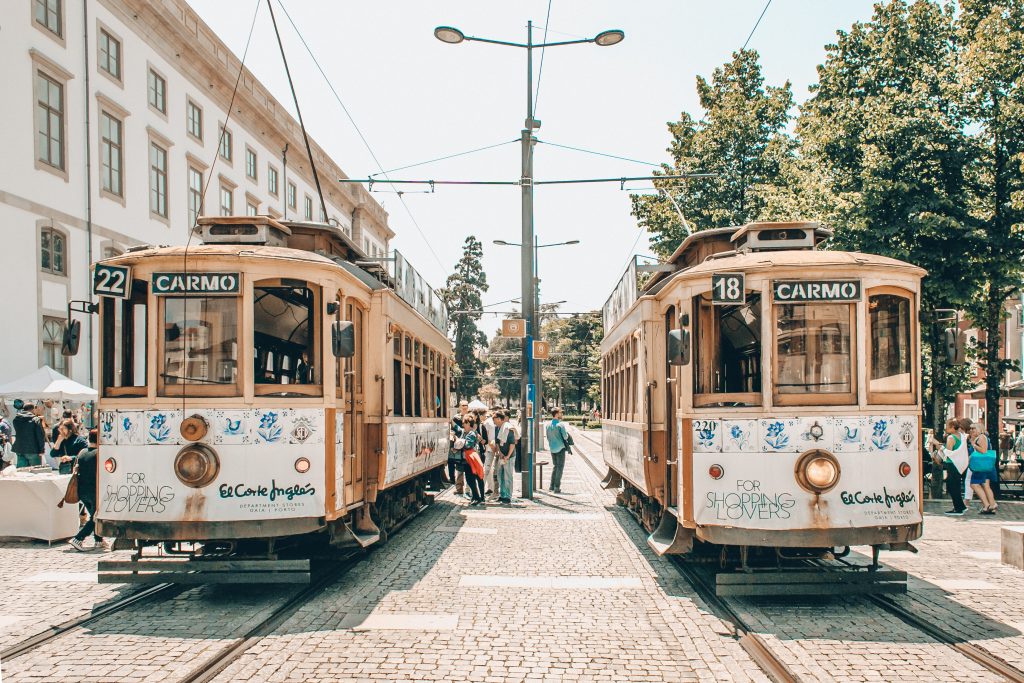 Benefits of using a DMC
Local knowledge and expertise
DMCs are local experts who have an in-depth understanding of the destination they serve. They can provide valuable insights and advice to clients, helping them to make informed decisions about their travel plans. This knowledge also enables DMCs to create customized itineraries that cater to the unique needs and preferences of the client and introduce them to a range of local services that the client would likely never discover on their own.
Cost savings
DMCs have established relationships with local vendors and suppliers, which allows them to negotiate better prices for their clients. They can also provide valuable advice on cost-saving measures, such as avoiding peak travel times or avoiding tourist trap vendors with high visibility but an over-priced product.
Time savings
Planning a trip can be time-consuming and overwhelming, especially for those who are unfamiliar with the destination. DMCs can save clients time by taking care of all the planning and logistics, allowing them to focus on enjoying their trip.
Fire fighting
No matter how well prepared an event it, there is always a chance that something will go wrong (big or small). A good DMC will be with you throughout the event and when the unexpected happens, they will be there to sort things out. Having a local event planning professional with proven problem-solving capabilities can feel like the most valuable thing in the world when an event does not work as planned!
Holding an event abroad can be a daunting prospect and having a DMC that has intimate knowledge of the local area and is highly proficient in designing and running an event can be an invaluable service. Here at Porto Events, we have unrivalled knowledge of Porto and the surrounding area and many years of building relationships with the very best events suppliers. We take enormous pride in putting together very detailed proposals for our clients with full breakdowns of pricing and we are always there throughout an event to make sure it runs smoothly. Please get in touch if you would like to speak to us about your event in Porto!