So you have decided to take the team away for a couple of days of fun and bonding in the sun. Naturally the city of Porto will be right at the top of the list of where to go (!), but what are you going to do when you get there. Here at PortoEvents we organise all manner of activities for our clients, but here are two of the most popular activities for incentive trips in Porto that we offer, just to give you a flavour of what is available.
The Port Wine workshop – lots of visitors who come to Porto will visit one of the Port wine lodges, where you get to see the cellars where the Port wine is aged and learn how it is made. It is a fun 60 minutes and certainly to be recommended. But if you would like to take your knowledge of Port wine a little bit further, we offer a 90 minute workshop, where you get to take part in making your own version of it (and get to try 5 different kinds of Port wine made by the professionals). It is a very relaxed environment where you can get involved in crushing grapes and blending wine, whilst working in groups to produce the best possible end-product, so it can also be a valuable team-building experience. We will of course organise transport for you, as you might not be in the best shape to drive after completing the full challenge!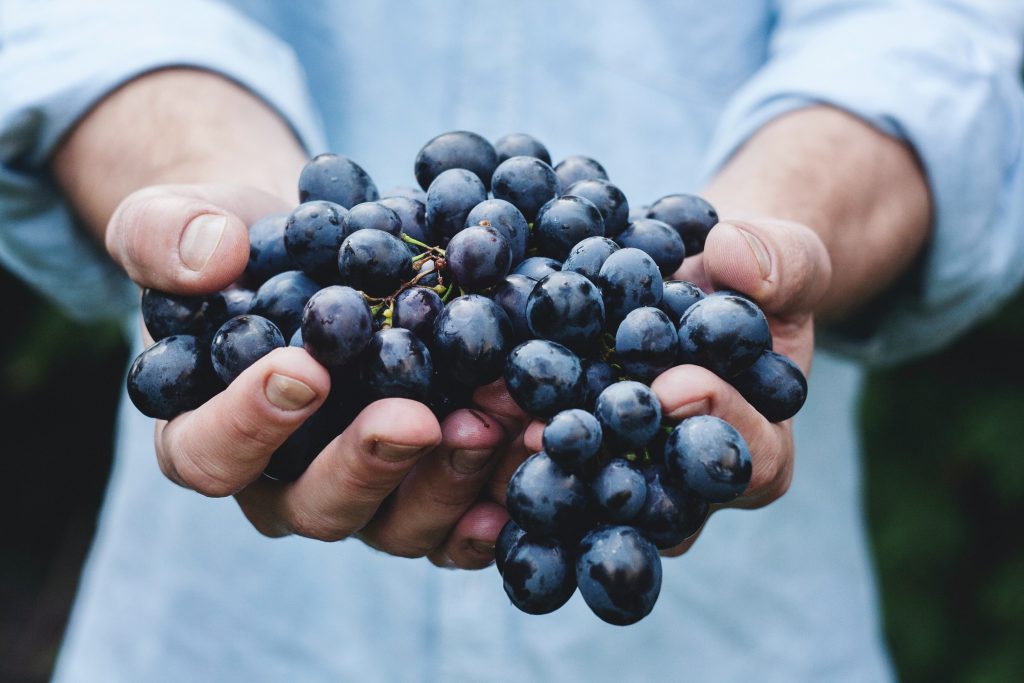 Porto City Mystery Tour – this is a team based event, where each team working from a tablet has to navigate their way round Porto to solve an intriguing mystery. The whole thing takes around 2.5 hours and involves journeys by Gocar (a 3-wheeled, 2-seater talking car), city bike, Segway and a historic tram. At each location you visit there is a clue to be solved or an activity to do (such as making a quick film) and the whole activity is run using the tablet. It is a fun way to get to know Porto and there is a loosely competitive element to it as the winner will be the first one to solve the mystery and complete all the tasks.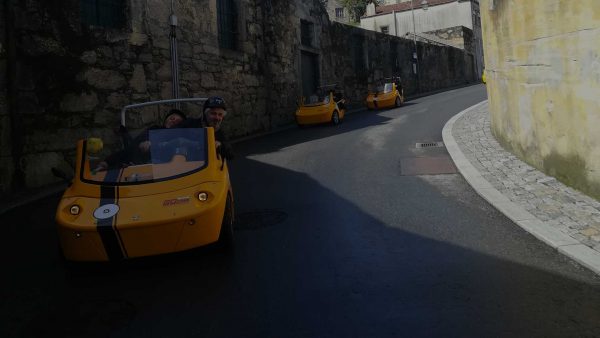 We think a great way to end our activities is to have a two hour cruise along the Douro, where we can serve cocktails as the sun dips towards the horizon and perhaps drop your group off at one of Porto's fabulous restaurants for a gala dinner (or perhaps something more low-key!).
Our job at PortoEvents is to tailor the activities that we supply to whatever our client requires, so we have a whole range of things to do: childhood games, tourism, sports, adventure, gourmet, educational. Those activities that we are not able to organise in-house we work with our trusted suppliers to make sure our clients are always in the best of hands and we will make sure that the logistics work out, so that there is no waiting around for transport and you are always well-fed. We like to offer the full-package so that our clients can just relax and enjoy what Porto has to offer and leave us to do the heavy-lifting!
If you are interested in holding an incentive trip to Porto, why not challenge us to put together the perfect blend for your requirements?