Porto and the surrounding area in northern Portugal have become very popular in recent years for incentive trips; there is a great blend of affordable luxury, fantastic weather, cultural interest and a tremendous range of activities on offer. Increasingly we are seeing incentive trips being located in luxury hotels around Porto as well as within the city of Porto as well, with the Douro valley in particular growing in popularity.
At PortoEvents we partner with a number of activity partners to offer our clients all manner of activities, including white-water rafting, canyoning, scavenger hunts, parachute jumps, surfing, business challenges and wine-making. We aim to take an established activity and give it a twist of originality and luxury for our clients.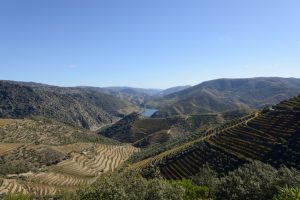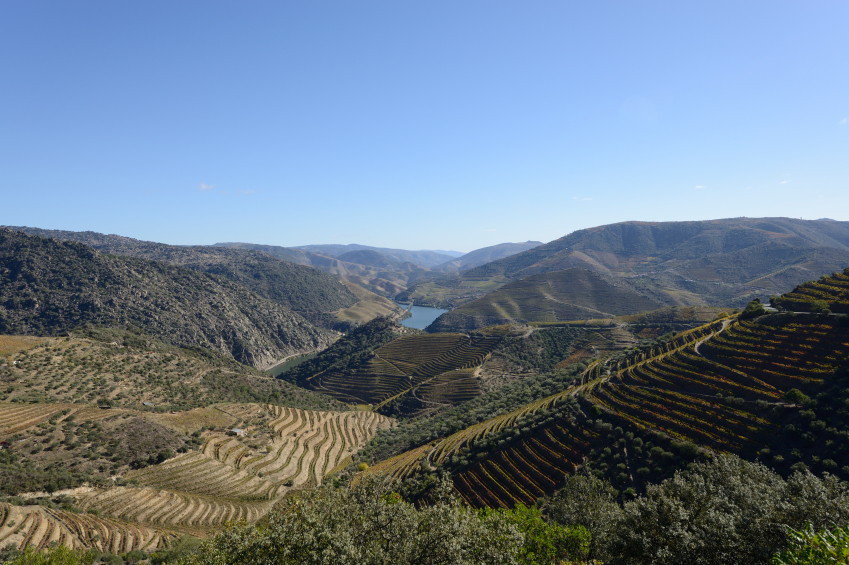 As well as the range of activities on offer, there are also an ever growing number of luxury hotels within easy reach of Porto which can provide the perfect base for an incentive trip, to offer peaceful surroundings to get away from it all, modern meeting facilities, luxury accommodation, gourmet food and spa treatments – all at very competitive prices that are very difficult to match anywhere else in Europe. We will organise every element of your trip including airport transfers, meals, accommodation, activities and meeting facilities.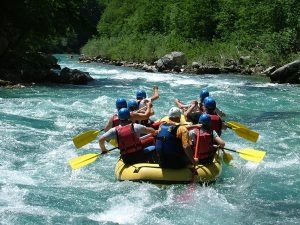 So if you are looking to organise an incentive trip to Porto or northern Portugal, please let us know your requirements and we will come up with a unique package for you!