Portugal may be located in Southern Europe, but you still have to cross the Mediteranean to get to Northern Africa. So it is not every day that we get asked to organise a Bedouin themed event and dinner for a client, but after a bit of head scratching we managed to pull togther as authentic a Bedouin experience as you can muster in Portugal.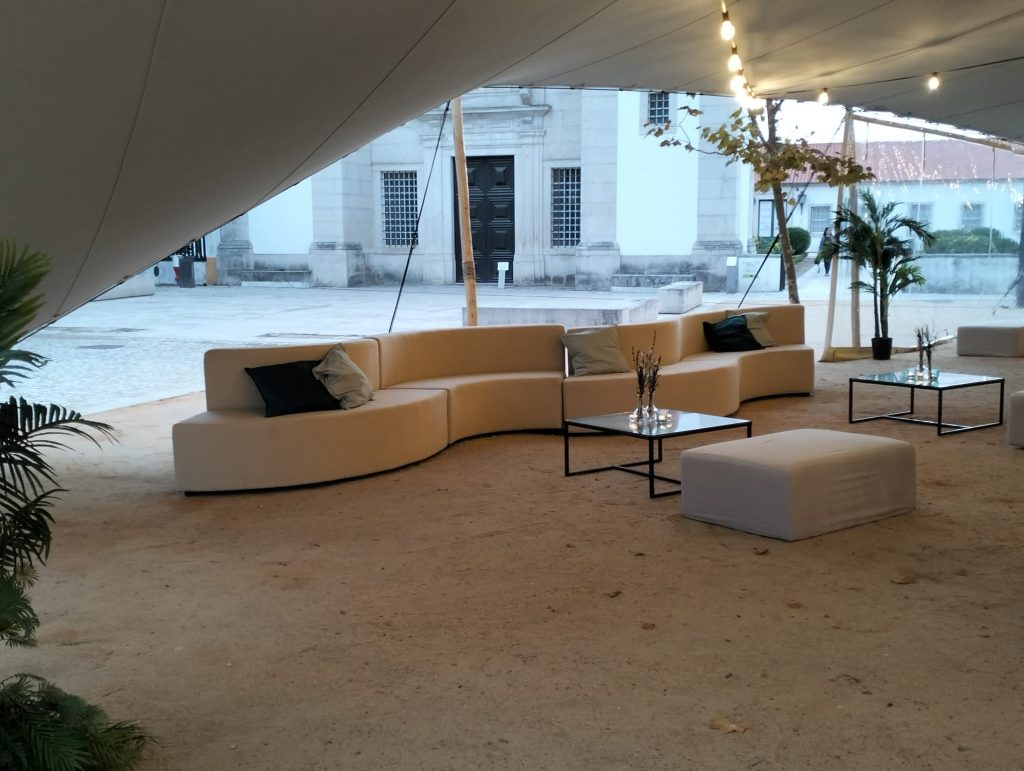 The large Bedouin tent is just the start – we had to find a beautiful space in which to put it (the grounds of the fabulous Montebelo Vista Alegra hotel near Aveiro fitted the bill for this). Then we had to organise a sandy floor, appropriate furnishing and flowers. Add to that a spot of show cooking over natural fires and some appropriate live music and you could be in Morocco (well almost).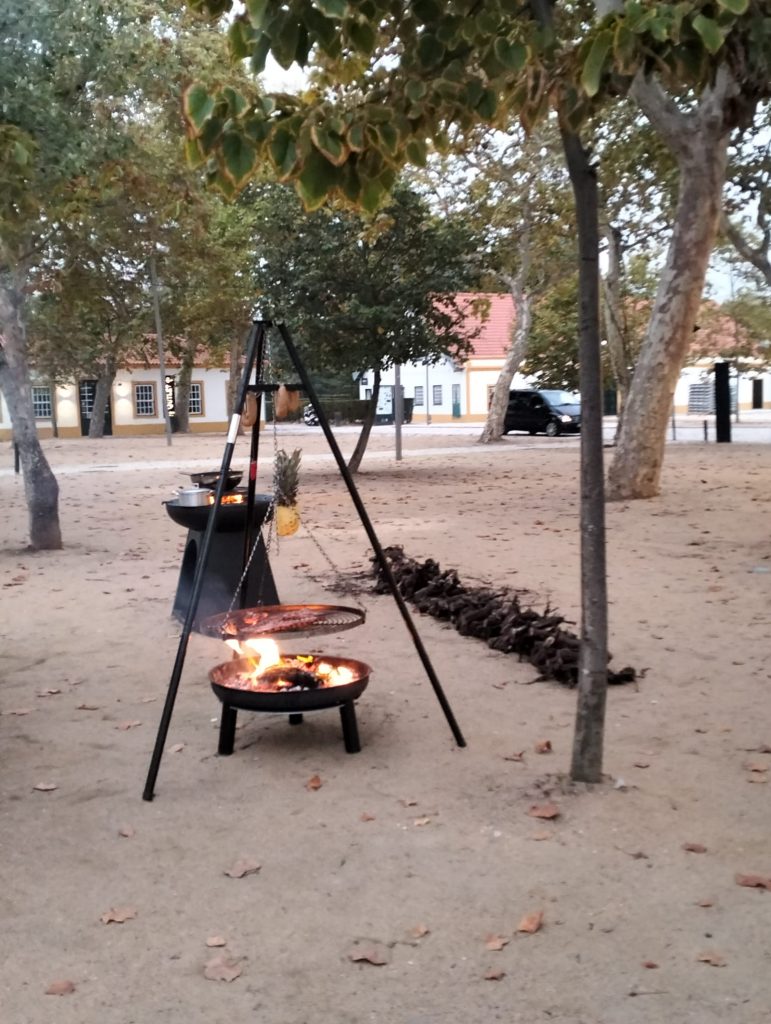 We get all sorts of strange requests from clients for their corporate events in Porto and because we have so much experience of running events, we generally know where to find stuff. We also know which suppliers we can trust to make sure that the quality is the very best available, whether that be for entertainment, catering, decoration, staffing or whatever it may be. Generally we work with a small group of suppliers that we have worked with for many years, where they know what we expect from them and who we can trust to get on with the job.
So if you have an eccentric request for your event in Porto, please drop us an email – we always love a challenge!