Here at PortoEvents we work hard to develop original and creative packages for our clients looking for incentive travel to Porto for their team. As a DMC in Porto we are extremely lucky to have so many compelling options that we can offer to our clients, starting with the stunning city of Porto itself, but less is known about the options that are available in the area outside of Porto, but still within easy reach.
With so much to see in northern Portugal, many incentive travel groups want to spend at least some of their time doing tourist type visits and here are some of the options available: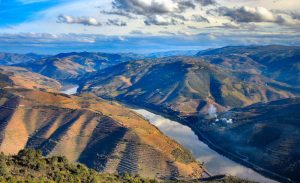 Douro Valley – Porto sits at the mouth of the river Douro and further upstream, the Douro valley is where Port wine is produce and is one of the most beautiful river valleys in the world and a UNESCO world heritage site. On the Douro river boat tours are extremely popular as well as visits to some of the many Port wine vineyards (and in fact for many of our groups we combine the two).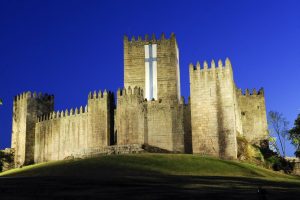 Braga and Guimarães – these neighbouring cities are within half an hour of Porto and are fantastic cities to visit, with a focus on historic building and monuments, including the palace and castle of Guimarães and the many churches of Braga.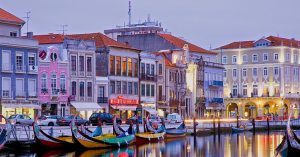 Aveiro – 45 minutes south of Porto, Aveiro is a beautiful city with a canal network running through it. You can visit the traditional salt pans and take a canal trip as well as some other options for industrial tourism.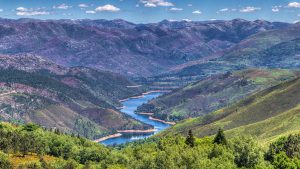 Gerês national park – Portugal's most beautiful national park, bordering on to Spain, is a great location for outdoor activies such as climbing, horse riding, nature trails and so on. It is only one hour from Porto.
So if you are looking for an incentive travel trip to Porto, it is worth considering getting out of the city itself, with so much to offer within a short drive of the city. Please contact us for a unique proposal for your incentive travel to Porto.