On the back of Porto's rapid growth as a tourist destination, which has seen high end hotels and tourism activities sprouting up all over the city, Porto is beginning to be recognised as compelling destination for small and mid-sized conferences. Some more unique venues have been opening up, but there is still a shortage of venues for 500 participants and upwards, but a new venue is about to open!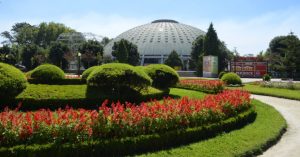 It is the Rosa Mota Pavillion which has been redeveloped to make it into a venue to host concerts, sporting events and conferences. The pavillion is located centrally in an attractive park with easy access to both the airport; it will hold 5500 people seated or 8000 standing in the main area (called the Super Bock Arena), but there is also a separate conference area to seat up to 500. There will be a large onsite restaurant and a food court open to the public and the building itself is stunning.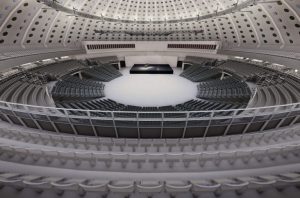 It is great news for the Porto conference and events sector that another fabulous venue is opening up – if you are interested in organizing a conference in Porto, we can be your DMC in Porto, offering full-service event management, including accommodation, transportation, venue hire, entertainment, off-site activities and so on!