The most famous visitor attraction associated with Porto has to be the Port Wine industry – either you can follow the Douro river upstream (from where it meets the Atlantic Ocean in Porto) to where the Port Wine grapes are grown to visit one of the fabulous vineyards, several of which have the capacity to host dinners, parties, tastings and other events or you can visit the Port Wine Cellars on the opposite bank of the river Douro from Porto (in Vila Nova de Gaia) where the Port Wine is aged, where the is a range of atmospheric event spaces and restaurants as well as the opportunity to tour the facilities themselves.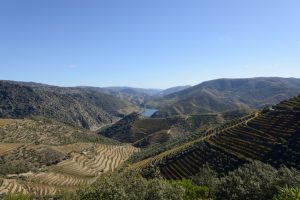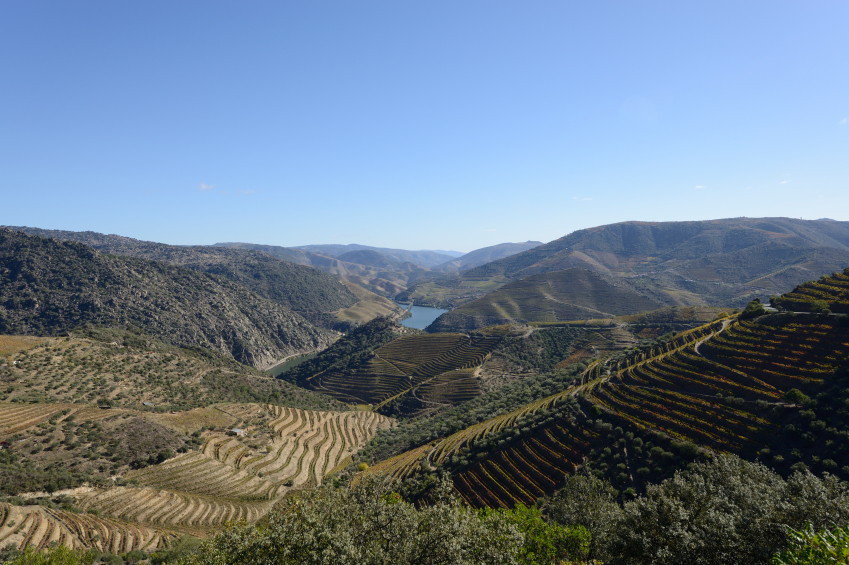 The Port Wine growing area is a demarcated region (so only grapes grown in this region can be used to make Port Wine) and it is to be found approximately 100kms inland from Porto, with access by boat, train or road. The boat trip is around 7 hours from central Porto and there are various options available from small luxury cruisers for just a handfull of people up to more commercial vessels which can take 300 or more and everything in between. All the way up the river there is quite breathtaking scenery and a great sense of tranquility and it can be a great way to entertain a group, typically with a meal on the way and perhaps a stop-off to visit a vineyard. The group can then easily get back down to Porto by train or by road or of course stay in one of the many accommodation options that there are up the river. This boat trip can be a great backdrop to have an audience for an event together for a longer period of time, great for relaxing and interacting within the group as well as an unforgetable experience in its own right. Here at PortoEvents we have access to all manner of bespoke cruise experiences, from exclusive luxury in private vessels to lower cost options on public boats. We can also organise transport at either end and of course accommodation and activities in the Port Wine region.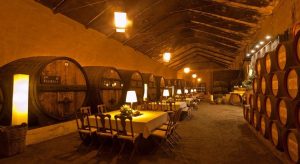 In the Port Wine cellars in Porto/Vila Nova de Gaia there are some great options for holding events – there are a number of extremely good restaurants that have been tagged on to some of the cellars, some of which have private rooms for functions and generally have spectacular views over the river. There is also the option to hold events in some of the cellars themselves, with cobbled floors and nestled among the Port Wine barrels, which can lend a unique atmosphere to a gala dinner in Porto or perhaps a product launch or similar. Visiting the Port Wine cellars for a couple of hours can also be an interesting and fun activity for a corporate group visiting Porto to do and we have a number of packages available for this.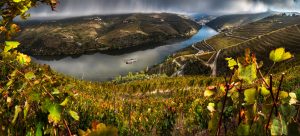 Holding an event in Porto that is somehow connected to the Port Wine industry is a great way to celebrate what is truly unique about Porto and we can put a complete package together for you. Please contact us if you are looking for a DMC in Porto and would like us to make a fabulous proposal for your group.